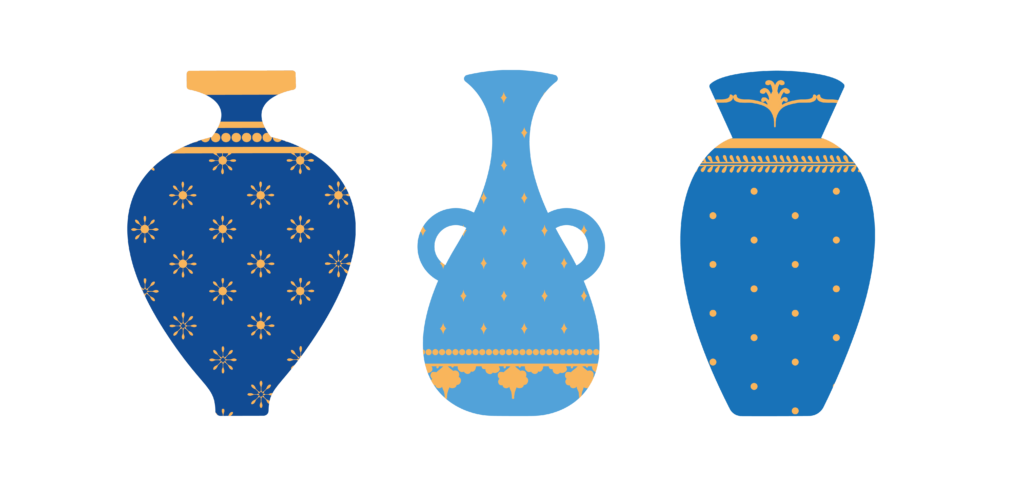 We raise funding and provide the initial capital investment of sewing machines and some materials and equipment for start-up sewing centers (Centers) to select Leaders in Northern India and South Asian Muslim villages.  There is a selection and vetting process that confirms their desire to reach their villages with the Gospel.  It is best that these Leaders be part of our Leadership Training Program, lead Jamaats and agree that the Center will be run and operated with a Christian Instructor in a Christian Environment. 
Our sewing centers are designed to be sustainable, providing a source of ongoing business income and Ministry Outreach to the Leader and their Jamaats, be run and operated by the local Leader, their wives and women from the Jamaats.  The Centers provide training in sewing skills and general business for the local Muslim women and house additional machines for the women to use to sew for their own businesses or to use in our Cottage Industry.    
Our purpose is that the Sewing Centers provide fertile ground to reach Muslim villages with the Gospel.  In faith we work to provide a source of sustainable income to the redeemed Muslim men and women Leaders in these villages and strive to equip the local Muslim women with sewing and business skills they can use to contribute financially to their families to enhance their lives and communities.
What God has don…We opened our first Sewing Center in October 2018 in Northern India, as of the end of 2021 we have 10 Sewing Centers, 176 students all of whom have heard the Gospel, 24 have come to faith in Christ and been baptized with knowledge of their families, 2 families have come to faith in Christ and 2 new Jamaats planted.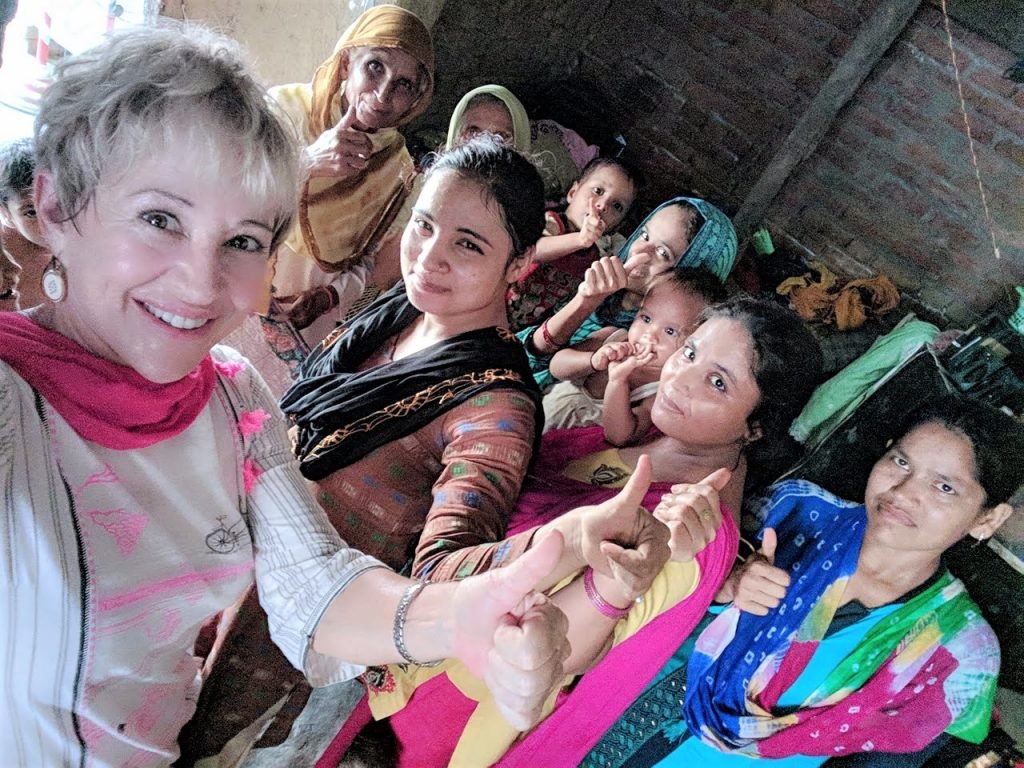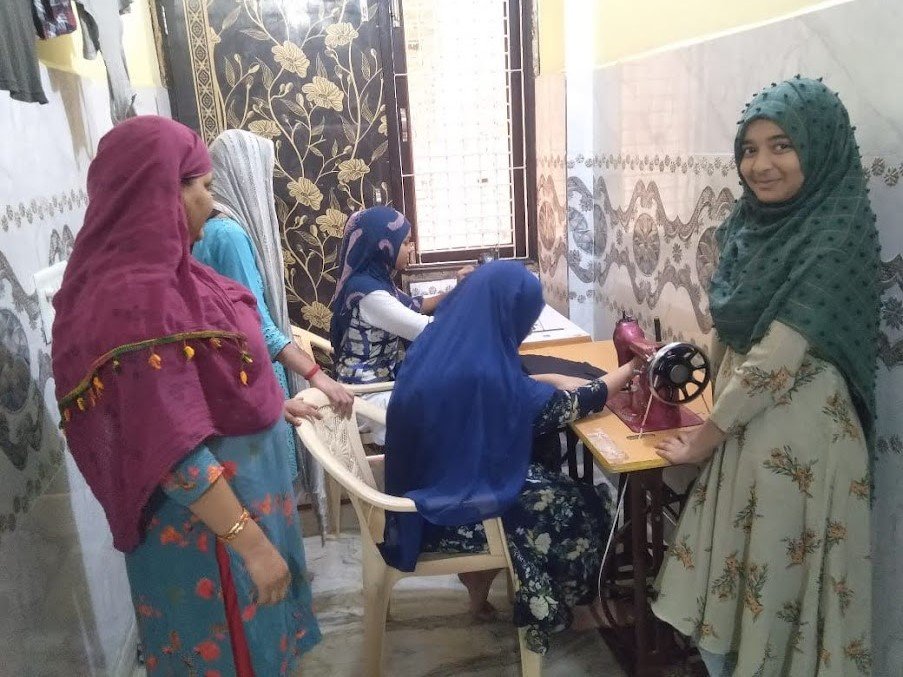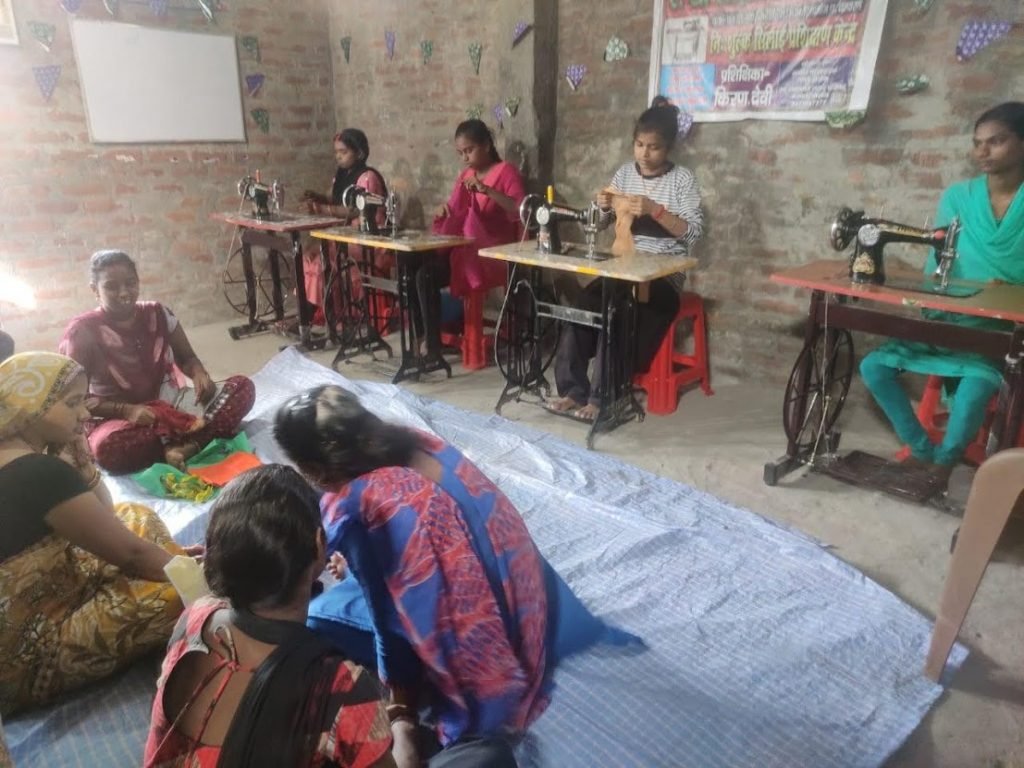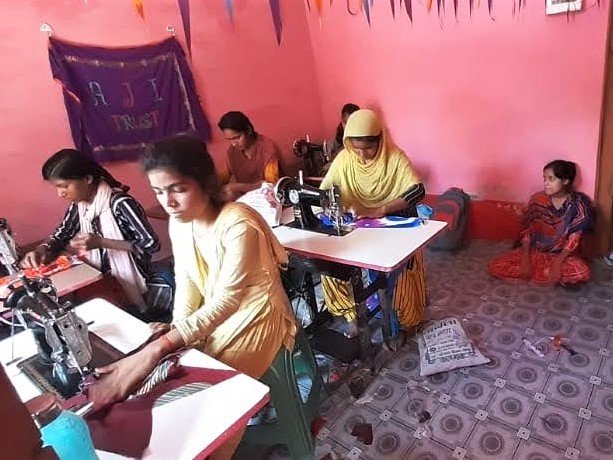 Please consider partnering with us to see more sewing centers opened.