We aim to bring glory to God through helping Muslim communities come to know Jesus Christ and we believe God is using women as doorways into these communities.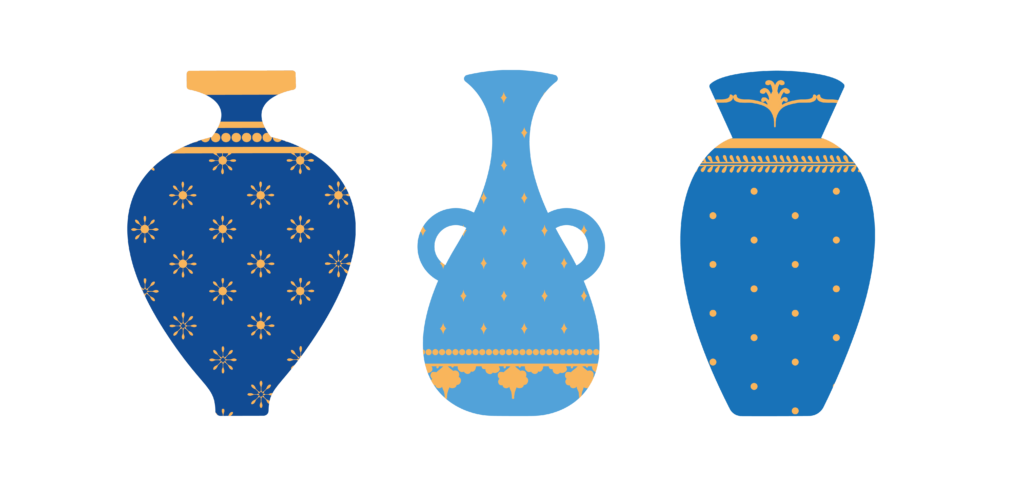 Alabaster Jars is a non-profit organization formed in 2018 to raise prayer and partners so that we can provide training, equipping, and projects that open doors into Muslim communities for the Gospel.
We envision Good News of impact to the communities in which we work. The planting of churches, sewing centers to provide skills and financial health to women and their families, Leaders, small business training and opportunities for women, village projects that serve the community to prepare fertile ground and open doors for relationships.