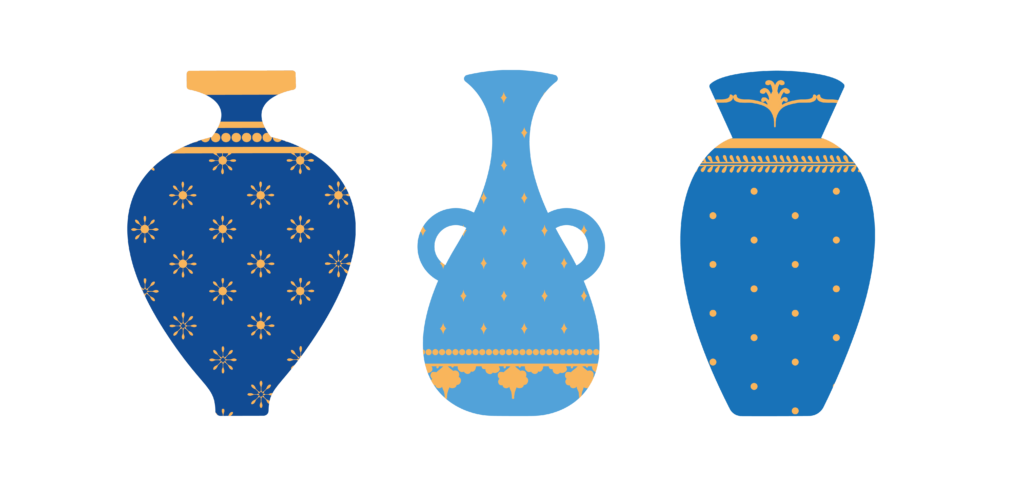 During the Covid 19 Lockdown many villages in India were experiencing food shortages.  Muslim villages were having a very difficult time due to their remote location, poverty and discrimination by the majority government.
Some of our Jamaats and Sewing Center villages are located along rivers that flood during the monsoon season.
Our Sewing Center/Jamaat Leadership distributed food items such as rice, sugar, salt, oil, flour and daal to over 100 families in their villages during the lockdowns and to over 60 families during the recent flood.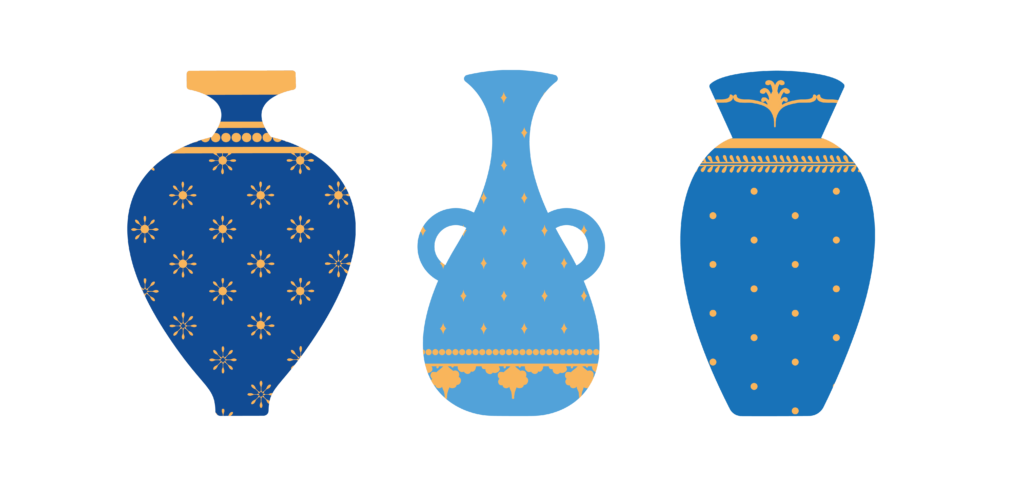 During winter, we partner with our Jamaat Leaders to distribute jackets in their villages.  Last year 120 jackets were given to women and children.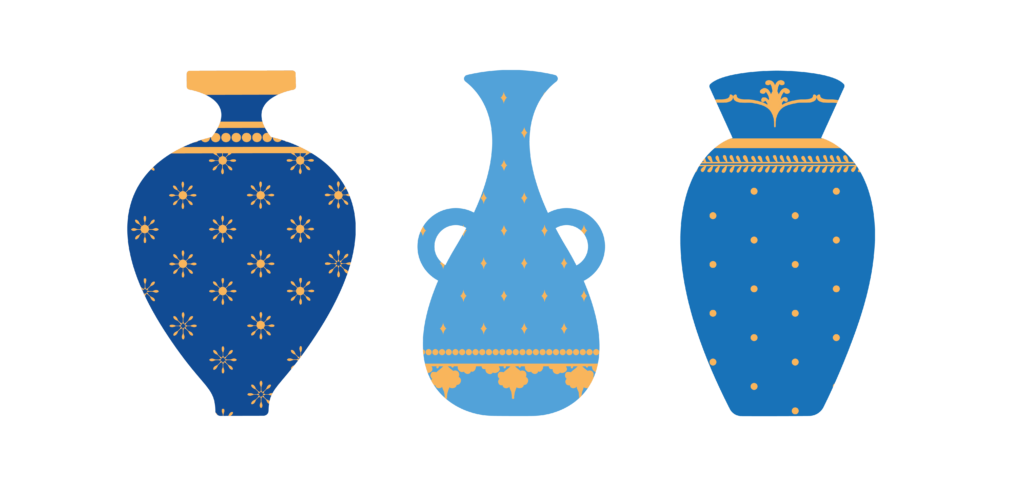 Alabaster Jars in partnership with a Leader and his village hosted the Schrodi Family from California.  Janet Schrodi has an orthodontist Practice in Los Angeles and the family volunteered to put on three dental clinics in our Leader/ Jamaat and Sewing Center region.
Over the week we held three clinics, a two-day clinic at our Sewing Center where Janet and her team saw about 200 mostly Muslim children, a one-day clinic at a local school and a one day clinic in a Muslim village.  The clinics were designed to educate and inform the children about dental hygiene, proper brushing and flossing and fluoride was applied as preventative treatment. 
It was a great outreach to the Muslim communities with the love of Christ and brought our Leader and his Jamaat much good will with the local people.
If you would like to partner with us in our Village Ministry work, please see our Donate page.