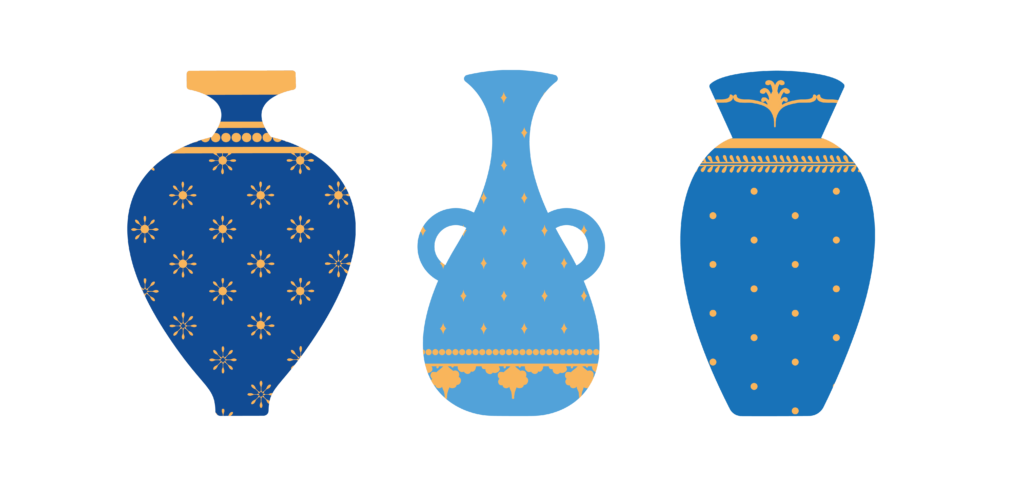 We didn't want to provide fish, we wanted to teach them to fish…we started to think how our women graduates could use their sewing skills to have a small business to earn money and help their families and communities.   We saw God move and we now have our "Cottage Industry".
We connect our graduates to wholesalers in their areas and they sew directly for and are paid as sub-contractors by wholesalers as part of our Cottage Industry at our sewing centers.
We hear testimony after testimony from our graduates, some of whom have never been allowed to leave their homes alone who are now contributing to the income of their households that their husbands and families are proud of them, they are growing in their self-confidence and are good examples to their neighbors and children.